LONDON (AP) — Former Spanish King Juan Carlos I won his London court battle Friday with an ex-lover who had sought 126 million pounds ($153 million) in damages for allegedly being harassed and spied on by him after their breakup.
Danish socialite and businessperson Corinna Larsen, also known as Corinna zu Sayn-Wittgenstein-Sayn, said the former monarch caused her "great mental pain" by orchestrating threats and ordering unlawful covert and overt surveillance of her.
Larsen was Juan Carlos' mistress from 2004 to 2009, the court said.
Juan Carlos, 85, who abdicated in 2014, denied wrongdoing and disputed the allegations, arguing that an English court didn't have jurisdiction to hear the case because he doesn't live in Britain.
He has a home in Spain but currently lives in Abu Dhabi.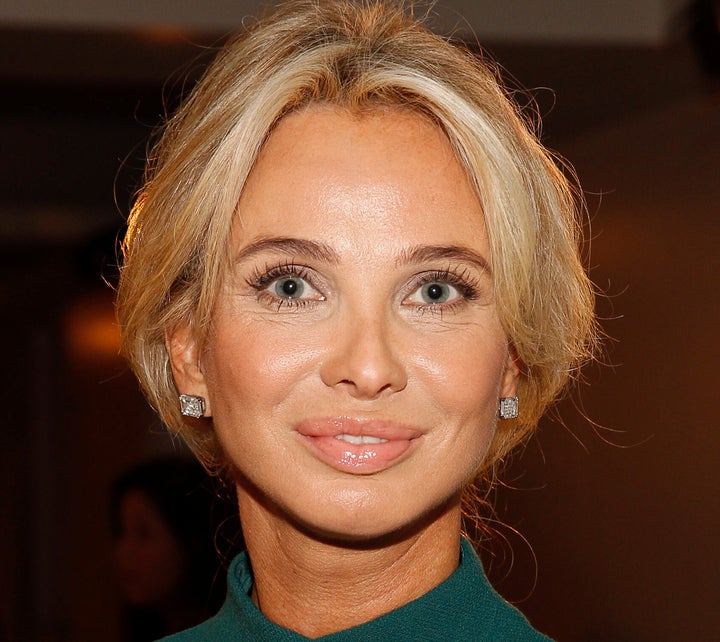 High Court Justice Rowena Collins Rice threw out the lawsuit after agreeing with the king. She added that Larsen, who owns homes in England, had not adequately shown that the harassment occurred in Britain, which could have provided an exception to the jurisdiction legal principle.
A statement issued on behalf of the king said that while he regretted the expense and time spent over three years, he welcomed the decision. It claimed the ruling "unsurprisingly" confirmed his innocence.
But the judge specifically said she had not considered the substance of Larsen's claims because she was only concerned with whether the king could be forced to face trial in England.
"The claimant has an account she wishes to give of her personal and financial history with the defendant, and about the harm he has caused her peace of mind and personal wellbeing, and her business, social and family life," Collins Rice said in the 92-page decision. "I take no view about that account as such."
Larsen said in a statement that she was disappointed with the outcome and was considering her options.
"It is disheartening to see that victims of harassment often struggle to find justice in our legal system," she said. "Juan Carlos has deployed his full armory to grind me down and the reach of his power is immense."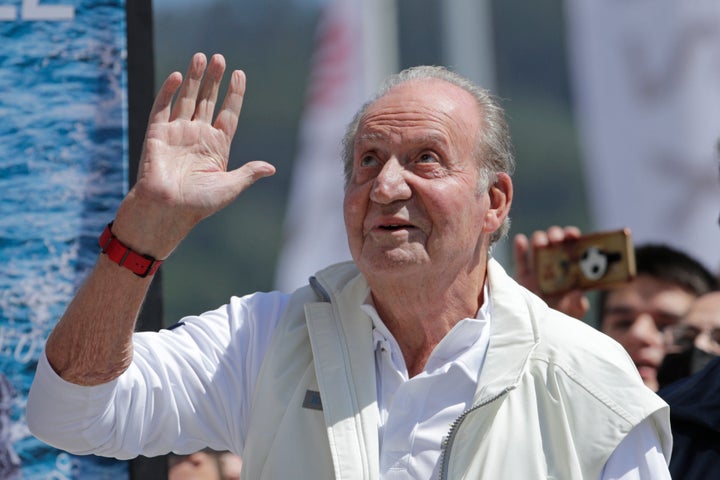 Friday's ruling dealt a blow to the remaining elements of the lawsuit.
Juan Carlos was once one of Spain's most respected public figures for his role in the country's return to democracy following the death of dictator Francisco Franco in 1975. But scandals involving Spain's royal family began to mount in the later years of his reign, leading him to step down in favor of his son, King Felipe VI.
The statement issued for Juan Carlos suggested that after refraining from public comment during the case, he would now be free to make public appearances.
Ciarán Giles in Madrid contributed.